Responsibility for sustainability in our company
Long-term, sustainable thinking and acting are important principles of the long-standing corporate culture at Maschinenfabrik Alfing Kessler GmbH. After 110-year company history, this guiding principle is becoming increasingly important for our future. Holistic corporate strategies are required for future challenges such as climate change, scarcity of resources, the megatrends of globalization and technical transformation.
As a global industrial company, MAFA is committed to regional and global responsibility. Economic stability, value-oriented company management and trusting cooperation are the basis for future-oriented sustainability.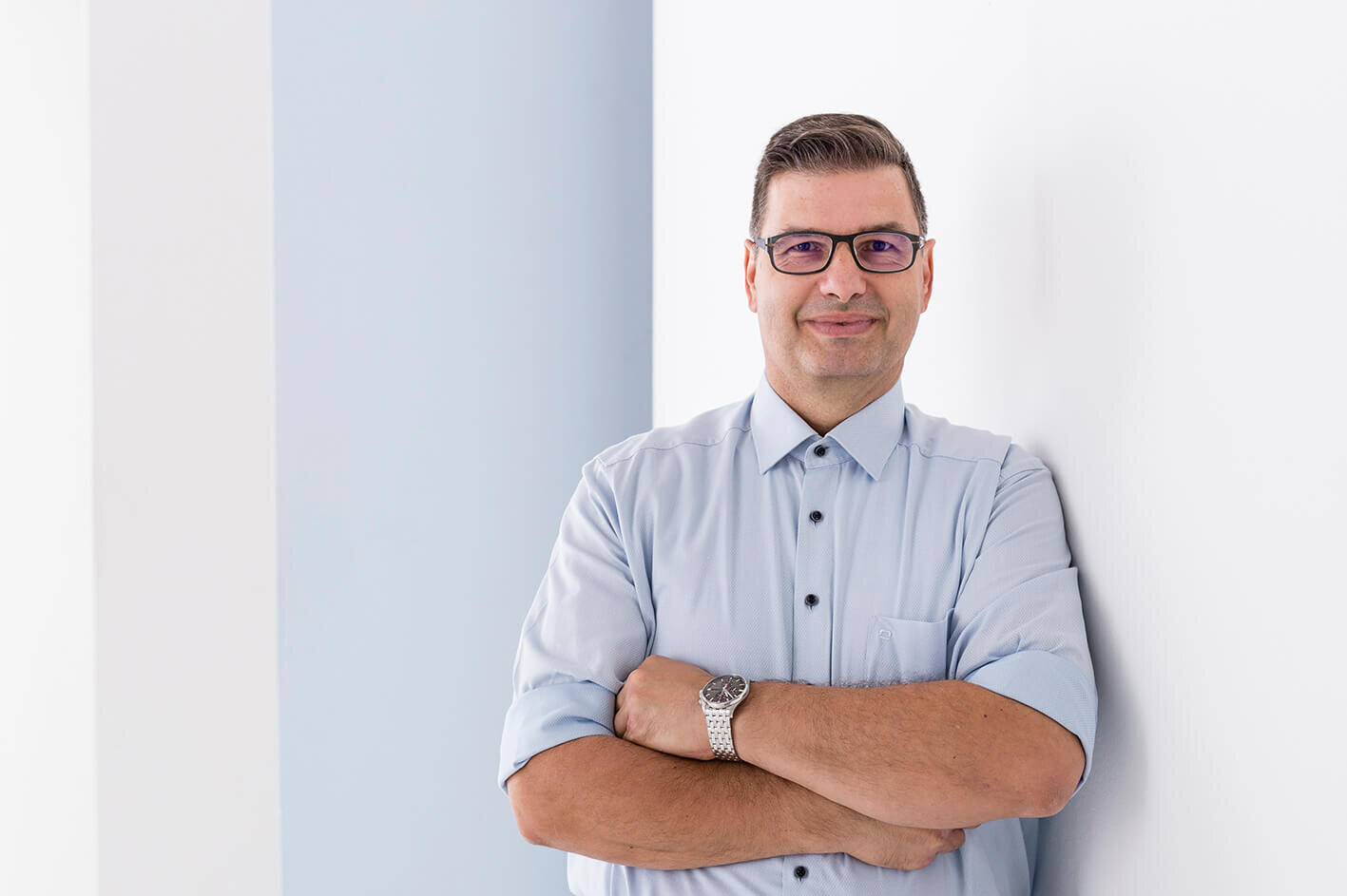 "We want to make our contribution to shaping the future of our society in a sustainable way".

Managing Director Konrad Grimm
Sustainability report
Our sustainability report reveals our goals and actions transparently.